Paul Tasker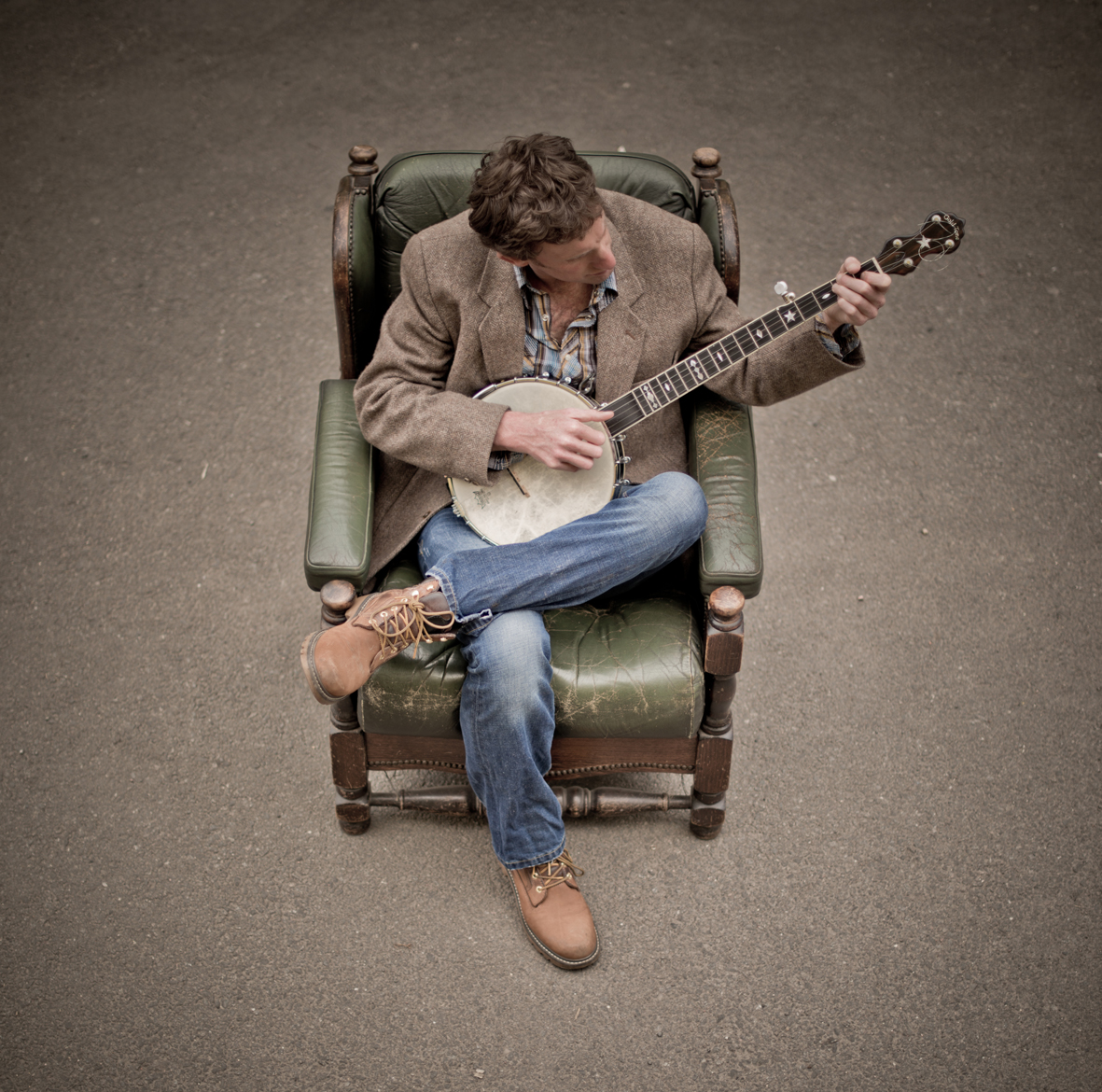 I'm Paul Tasker, and welcome to my website. I've been known to play the acoustic guitar of an evening, and the notes most often fall in a folky pattern. I'm just about to release my first album of instrumental music on my own Yellowroom label. I was going to call it a solo album, but alongside myself on guitar and banjo, I'm joined by a very talented (and generous) group of friends.
As well as this I play in a few bands: 'The Colour of Whisky" are still quite a new 4 piece. We're very much into vocal harmonies with some guitar, piano, banjo and flute and we sing songs about the sea. They're not all about the sea, of course, but it does seem to be a recurring theme.
I also play in a duo called 'Doghouse Roses'. We released our third album 'Lost Is Not Losing' in November 2017.  You can hear songs and read reviews on the Doghouse Roses website.  Myself and Iona Macdonald starting the band in 2005 and we've played a lot of shows around the UK and central Europe. We've been on TV a couple of times too.
Sometimes I get asked to play a few shows or go on tour with another band… almost like moonlighting but without the secrecy. The Willard Grant Conspiracy asked me to play guitar on 2 European tours in 2007 and 2009, and Ive contributed guitar and banjo to albums by Nick Garrie, Katarina Juvancic and Dejan Lapanja, The Willard Grant Conspiracy and Brian Hughes among many others.
I was interviewed by Malcolm Carter of Pennyblack Music in March 2017.